Before the end of 2014, BatiPlus finished investment supervision on the A4 motorway within the order obtained from the General Directorate for National Roads and Motorways, Division in Katowice.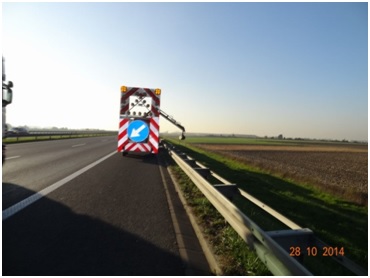 The purpose of the supervised construction works was the change in traffic organisation on the toll collection area PPO Żernica on the A4 motorway in order to improve traffic flow and conditions.
The service included also the settlement of the performed construction works.
It was one of our first contracts obtained on the public investment market despite a significant reduction of road investments in 2014 which was transitional period in terms of financing.