Yareal Polska has commissioned BatiPlus to pilot the residential project Vice Versa located in the new heart of Warsaw – the dynamically developing part of Wola district.
The projects includes two buildings with an external courtyard creating a friendly, carefully arranged space with elements of small architecture and decorative greenery. Vice Versa Residence offers apartments of various sizes – from compact studios to spacious penthouses. The whole project is BREEAM-certified.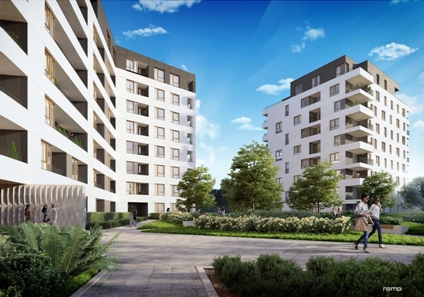 The scope of BatiPlus services includes management of the construction process and its supervision on behalf of the investor.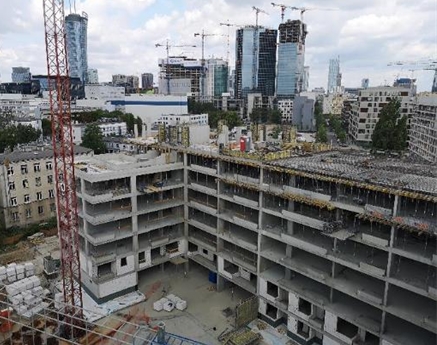 More information about this project can be found under address: https://www.yareal.pl/vice-versa/osiedle