Orbis Hotel Group has ordered to BatiPlus to perform their services on construction of TRIBE Hotel in Kraków, on the Old City, at Worcella Street in Krakow withing the range of Technical Control and Investor's Supervision.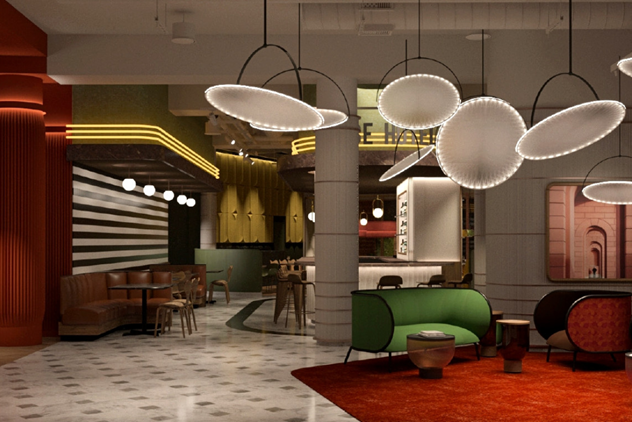 A four-star hotel will be built at 6 and 8 Worcella Street in Cracow under the new brand of the Accor hotel chain – Tribe. It will include more than 160 rooms on six floors, a restaurant, bar and fitness center. The hotel will be constructed in accordance with the requirements of the BREEAM certificate for "green buildings" on the "excellent" level.
Tribe is a new lifestyle hotel brand of the midscale segment. It was created by Accor in response to the expectations of the guests looking for good quality hotel services at an affordable price.
The hotel is planned to open in spring 2025.