The BatiPlus inspectors have begun supervising the second stage of the Novotel Centrum hotel in Szczecin.
Having finished, with the supervision of BatiPlus, the modernization of the common areas on the ground floor, including the lobby and the restaurant, the Investor has begun to modernize the rooms in the building.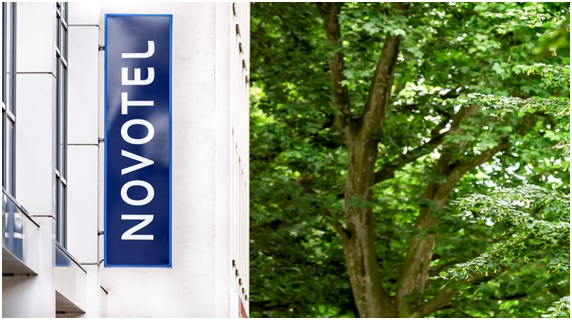 This year, plans have been made and put into motion to upgrade to the N'room standard the complex of the 27 rooms in one of the wings of the hotel's 3rd floor.
In the next stages of the investment, the rooms in the whole building will be renovated.