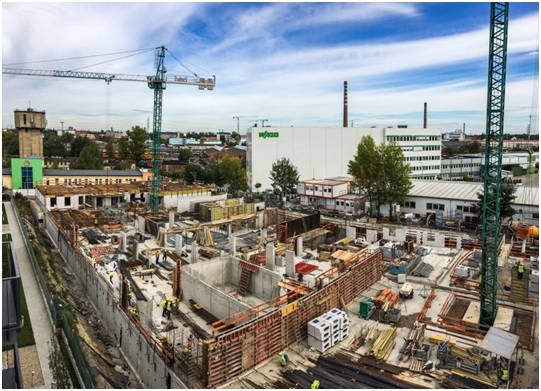 On 5th of October 2016, the Investor – Bouygues Immobilier organized a ceremony of signing of the foundation act and laying the foundation stone for the construction of residential complex called "Belleville", where BatiPlus executes functions of a substitute investor.
Investment name refers both to address – Beautiful street, and the character of the place – modern "city within a city" that combines a good location with attractive architecture.
The ceremony was attended by representatives of the Investor, future residents and, of course, a team of engineers BatiPlus.

For further information related to the above investment please visit web site of Bouygues Immobilier Polska.
http://www.bi-polska.pl/inwestycja/belleville/opis