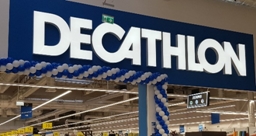 Decathlon sport store network started to perform complex modernisation of lighting systems in their facilities on the area of Poland. Investment project includes replacement of lighting onto LED systems, which assure optimisation of electric energy consumption in the shops.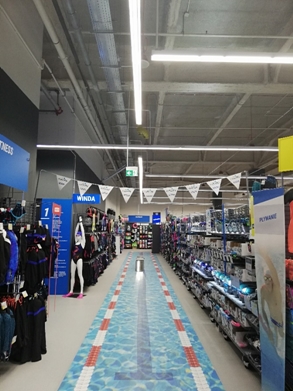 BatiPlus is a partner supporting Decathlon in this project. Engineers from BatiPlus take part in control of lighting designs and supervision over their realization in respective facilities.
Installation of LED lighting systems in the facilities is a part of wide program of actions for environment protection carried out by Decathlon Company.