Investor's supervision over the construction of the Castorama market in Elbląg is another task entrusted to BatiPlus by the Castorama company.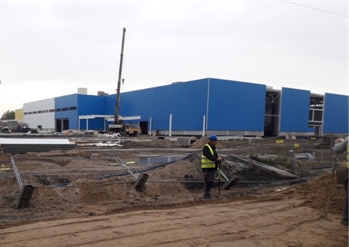 The facility is being built on plots at Żuławska and Warszawska Streets in Elbląg. A detached store will have an area of over 10,000 m2. The project also includes the reconstruction of the road system next to the facility to allow easy access.
Castorama plans to open this new store in the first half of next year.