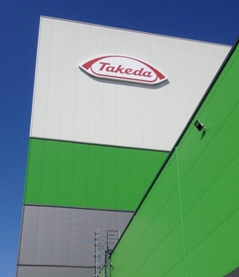 BatiPlus Company provides services of Project Management for the Investor during development of Takeda pharmaceutics plant in Łyszkowice near Skierniewice.
The investment includes development of liquid formula production building. Scope of investment also includes appropriate adaptation of outside infrastructure to future operation of the facility.
Work of our engineers requires special engagement due to a fact of realizing the investment at the on-going production plant, with complicated manufacturing lines and technology involving high sterility class. Completion of the investment is expected at the end of this year, and the final objective will be efficient connection of a new and the existing hall as well as smooth production start-up in new section of the facility.
Production plant in Łyszkowice has a GMP certificate and new constructed production hall shall meet such requirements, too.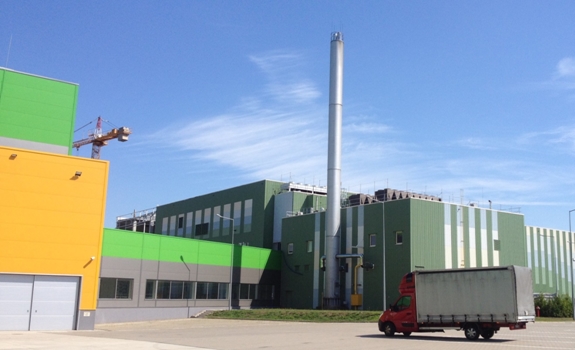 Takeda is a global pharmaceutics company, which operates in over 70 countries and regions all over the world, including Japan, The United States of America, Europe, South America, Africa, Near East as well as Asia and Pacific Region.