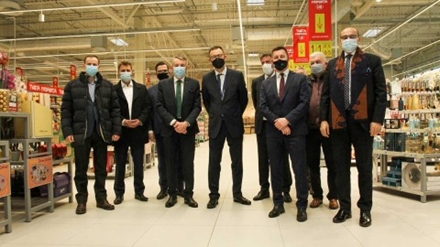 BatiPlus Polska Company has finished the investor's supervision duties for construction of bi1 hypermarket in Ełk city.
Because of sanitary regime in force, celebration of market opening was rather modest. Only the representatives of the Investor, investor's supervision team, general contractor and city authorities took part in it.
Construction of bi1 hypermarket in Ełk with retail space over 5000 m2 took less than a year. As a part of work for that investment project, we provided services within the range of documentation control and organization of tender procedure for choosing the general contractor for the works as well as we assumed Project Management and multidisciplinary investor's supervision duties.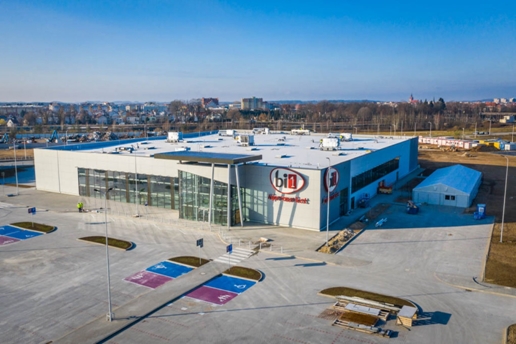 The Investor – Schiever Polska Company is the owner of bi1 hypermarket network on territory of Poland, and new constructed facility is a significant part of Regional Shopping Mall being created on the area of almost ten hectares in the very heart of Mazury region.