Decathlon store in Zielona Góra is another store of the Decathlon network under the supervision of BatiPlus.
Customers can already make this year's Christmas shopping at this site located at Al. Wojska Polskiego 19 in Zielona Góra, offering clothing, sports and tourist equipment.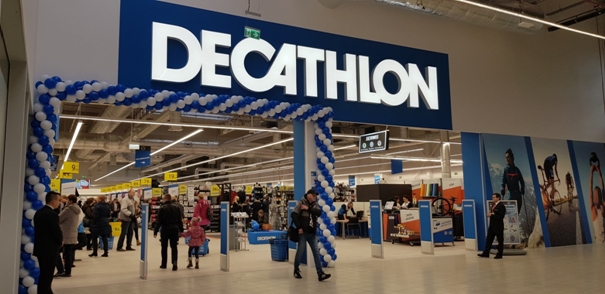 BatiPlus' services included the review of the construction documentation, a call for tenders for the selection of prime contractors, the coordination and supervision of the works on the site.