Gastronomy is one of the strategic and priority operations developed in Orbis Group hotels. Winestone restaurants in mid range hotels are widely appreciated by the customers. Therefore, in the first quarter of the current year a new Winestone restaurant has been opened in the Mercure Poznań Centrum hotel.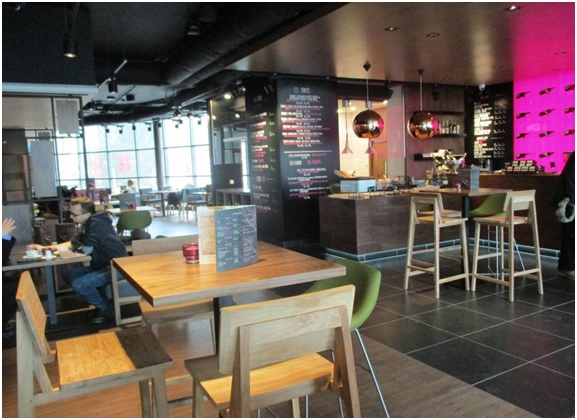 The works to complete the restaurant were a part of a few months long modernization of the hotel, which included the extension and modernization of fire safety system in the whole object as well as construction of a new Lobby. The multidisciplinary investor's supervision during the modernization works was carried out by the engineers of BatiPlus.
The scope of the works concerning the fire safety system installation included among others the increase of fire-resistance of particular firewalls, replacement of metal and wooden joinery in the object for their counterparts of higher fire-resistance, modernization of fire safety installation as well as connected with it necessary finishing works of the hallways and the public area.
A French company Accor, the biggest hotel operator in the world and the leader of the European market, is the strategic partner of Orbis. Accor is present in 92 countries, where it has 3500 hotels with 440 thousand rooms at its disposal. A wide portfolio of hotel brands – Sofitel, Pullman, MGallery, Novotel, Suite Novotel, Mercure, Adagio, ibis, ibis Styles, ibis budget, hotel F1 guarantees a diversified offer of services and products ranging from luxurious to economy class.