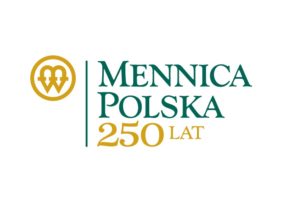 Mennica Polska S.A. became another reputable Investor who started cooperation with BatiPlus on the realization of Mennica Residence residential and service project in Warsaw.
Our engineers have begun performing a multidisciplinary investor's supervision of the realization of investment in the block of Grzybowska-Żelazna-Pereca-Waliców Streets.
The residential and service building complex of height varying from 8 to 14 storeys will have been built by the end of 2017.
Mennica Residence is a complex of modern residential buildings located along a newly designed passageway with a separated inner courtyard and a varied green area on different levels. The highest buildings are going to consist of 15 storeys. The residential area is designed with individual and institutional customers in mind. A clear division of the investment has been made into service function (the first two storeys) and residential function (the storeys above). At the ground floors, apart from the service premises, halls leading to the residential parts are going to be located. The main entrance lobby to the corner towers and the fitness complex is going to be situated at the intersection of Grzybowska and Żelazna Streets.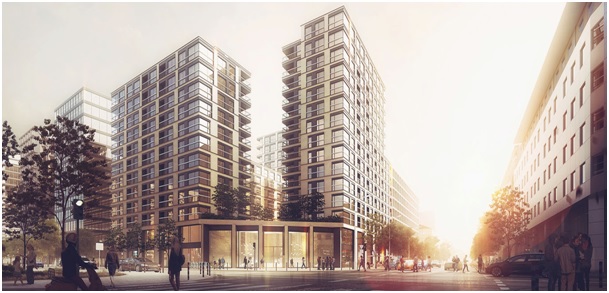 In the first stage of the investment, 188 apartments of varied areas are going to be built – the smallest of the area of 28 m2, the biggest, a two level 232 m2 apartment located at the top floor of the building with a winter garden and a terrace.
Within the Mennica Residence project a total of app. 470 apartments are going to be built.
More information may be found at: https://www.mennicadeweloper.pl/.