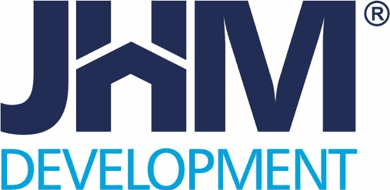 The housing complex called Osiedle Artystyczne is being constructed in Żyrardów city at 41 Legionów Polskich Street and 40 November's 11th Street, and the team of engineers from BatiPlus Company performs the Investor's supervision duties for that construction project.
The Osiedle Artystyczne real estate will include two buildings with total number of 179 apartments with underground garage and site development. Big advantage of this investment project is a proximity of green areas, playgrounds, footpaths and recreation places, i.e. Ditrich Park and Senior Park (distance of approx. 500 m).
Furthermore project's location within distance of 8 km from A2 motorway and only 3 km from Żyrardow ring road allows for a quick travelling all over Poland.
This is really special kind of investment project, what can be confirmed by stylishly designed common areas. Drawings, which will decorate the halls of buildings, were created by native-born inhabitant of Żyrardów city – graphic artist Zbigniew Kołaczek. Works with a satirical note performed by the artist present the buildings well known in Żyrardów, which have made a particular mark in the history of this city.