BatiPlus was selected as a Project Supervisor for the investment referring to the construction of a nursery school to be located in the district of Wola in Warsaw.
BatiPlus engineers will control the implementation of the entire investment from the design stage through the process of selecting the contractor, supervising the works to obtaining a permit to use.
BatiPlus has been involved so far in coordination of the design works in order to elaborate a modern project and functional facility that will meet technical requirements and environmental standards being important these days. Environmental standards take into consideration, in particular, the quality of the internal environment, the energy efficiency of the facility, transport accessibility, building materials and construction, operation and management of facility exploitation, water and waste management.
Among most important elements for future users are: daylight access, lighting, heating and cooling control as well as access to local transport.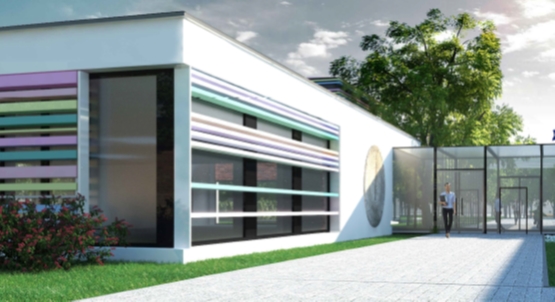 The opening of the facility is scheduled for the beginning of the school year in September 2018.